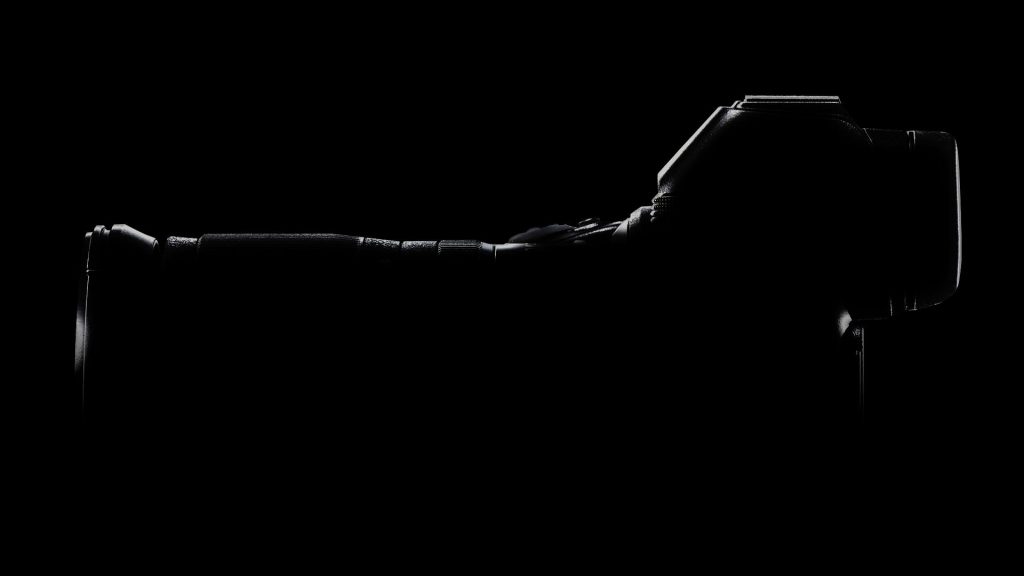 Pressemelding fra Nikon: Development of a next-generation full-frame mirrorless camera and NIKKOR lenses — featuring a new mount — that pursues a new dimension in optical performance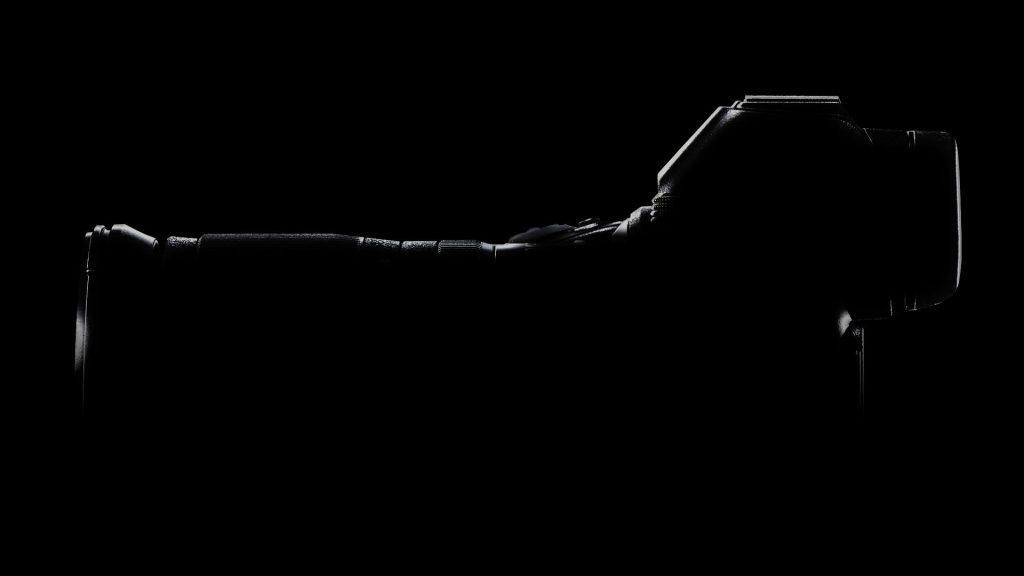 July 25, 2018
TOKYO – Nikon Corporation (Nikon) is pleased to announce the development of a full-frame, Nikon FX-format, mirrorless camera and NIKKOR lenses featuring a new mount.
The mirrorless camera and NIKKOR lenses that are in development have enabled the pursuit of a new dimension in optical performance, with the adoption of a new mount. The mirrorless camera is the result of Nikon's advanced optical and manufacturing capabilities gained through over a century of heritage, as well as superior image-processing technology. The expertise built up through the development of Nikon's digital SLR cameras has also critically contributed to this development.
With this new mirrorless camera and NIKKOR lenses, we are committed to providing photographers with the ability to capture images that are richer and more vivid than ever before.
Additionally, a new mount adapter is being developed for the new mirrorless camera. This will work with the NIKKOR F mount lenses that are part of the Nikon digital SLR system, adding to the variety of choices for photographers.
Nikon will continue to lead imaging culture with the launch of this new mirrorless camera, as well as with the continued development of Nikon digital SLR cameras, providing consumers with the choice of enjoying the unique values of either system.
Nikon mirrorless camera dimensions by L. Johnson (thanks!)
————————————————-  oppdatering!!!
Translated from Nikkei:
Nikon is going to enter into the mirrorless market with development speed accelerated, since it doesn't have any strategic products among major makers. Nikon has decided to have press release for a new product on August 23rd in Tokyo. Details regarding the price and the release date haven't been yet decided, but Nikon is expected to release as early as this fall.

Nikon's mirrorless camera is likely to compete head-on with Sony's. Nikon is going to differentiate with its best optical technology including lenses. Canon, the largest maker which is expanding its share with an entry model, is advancing development rapidly. An executive from Canon says "We are going to respond to the demand in the high-spec mirrorless".