Å fotografere, er å male med lys! Kanskje jeg endelig ser lyset igjen?
To photograph is to paint with light! Maybe I'll finally see the light again?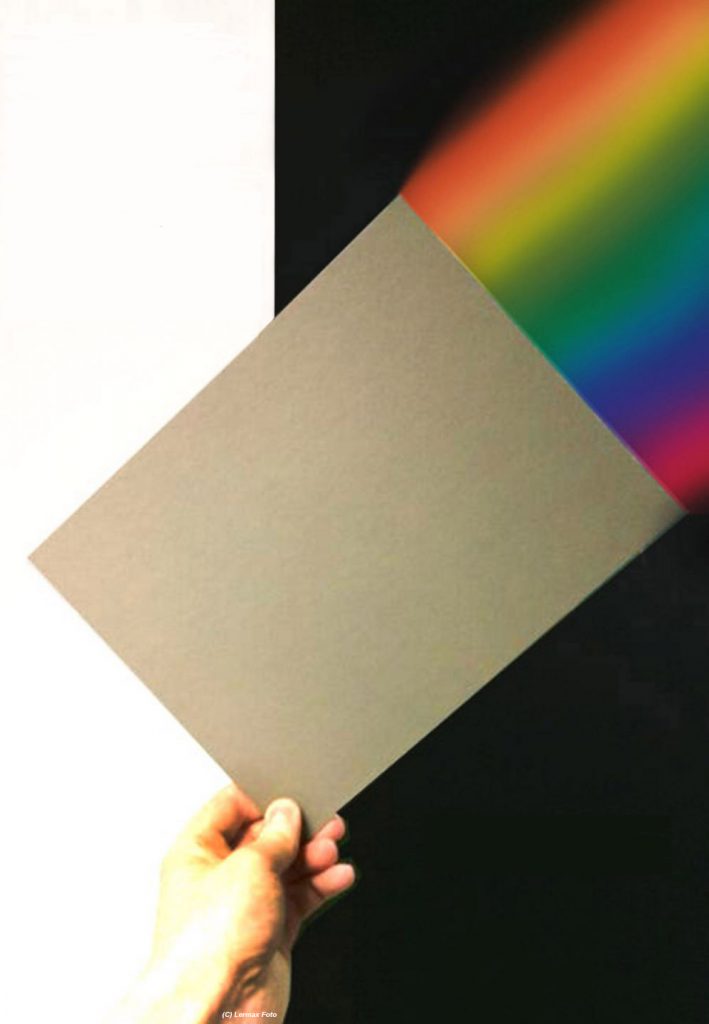 30 år etter at jeg startet mitt eget firma, så lever drømmen ennå. Alt har ikke gått som man trodde, da man var yngre! Men livet har stort sett vært godt. Jeg kan med hånden på hjerte, si at jeg har levd av og med mine hobbyer!
30 years after I started my own company, the dream is still alive. Everything has not gone as you thought, when you were younger! But life has mostly been good. I can say with my hand on my heart that I have lived off and on my hobbies!
Min første og kanskje største lidenskap har alltid vært fotografering. Bil kom inn som en viktig del av livet, da fotograferingen nesten tok livet av meg. Siden den gangen, så har biler vært den største lidenskapen og kanskje byrden i livet. Nå er det på tide å ta tilbake kontrollen og pasjonen fra da jeg startet med foto. Det var lenge før internett, og dagens lette og overfladiske holdninger til bilder. Å ta bilder var en prosess, ikke bare å knipse og tro at utstyre gjør jobben for deg. Kanskje fasiten er en plass i mellom disse ytterpunktene?
My first and perhaps greatest passion has always been photography. Cars came in as an important part of life, when photography almost killed me. Since then, cars have been the greatest passion and perhaps burden in life. Now it's time to take back the control and passion from when I started with photography. It was long before the internet, and today's light and superficial attitudes to images. Taking pictures was a process, not just snapping and thinking your gear will do the work for you. Perhaps the facet is somewhere in between these extremes?
Kanskje jeg trenger å lage de videoene om livet med og rundt de gamle kameraene? Kanskje jeg trenger å gå i meg selv, og se hva jeg har holdt tilbake? Kanskje jeg trenger å finne styrken jeg fant da livet var tungt og jeg følte meg alene? Foto og video, kan sette DEG fri!  
Maybe I need to make those videos about life with and around the old cameras? Maybe I need to go inside myself and see what I have been holding back? Maybe I need to find the strength I found when life was hard and I felt alone? Photo and video, can set YOU free!