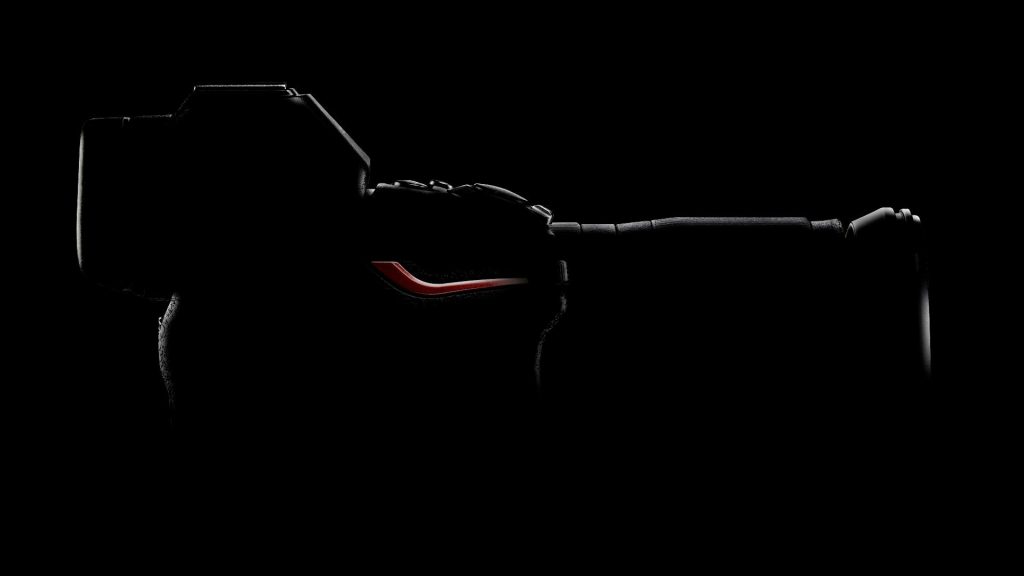 Nikons nye speilløse kamerasystem, vil bli vist 23 august i Tokyo.
I dag, slapp de nok et «teaser» bilde. Noe som ga meg håp. Den røde «stripen» er med… Merkelig hvor mye dette har å si for følelsen av kvalitet. Den skal liksom være der. Husker ikke hvilket kamera som kom med den først, men kunne det vært F4?
Jeg gleder meg i alle fall. Etter mange år i fotobutikker, og utrolig mange egne Nikon kameraer, og opplevelsene rundt dette…  Blir morro å se hvordan gi skal forbedre seg de neste 100 årene  😉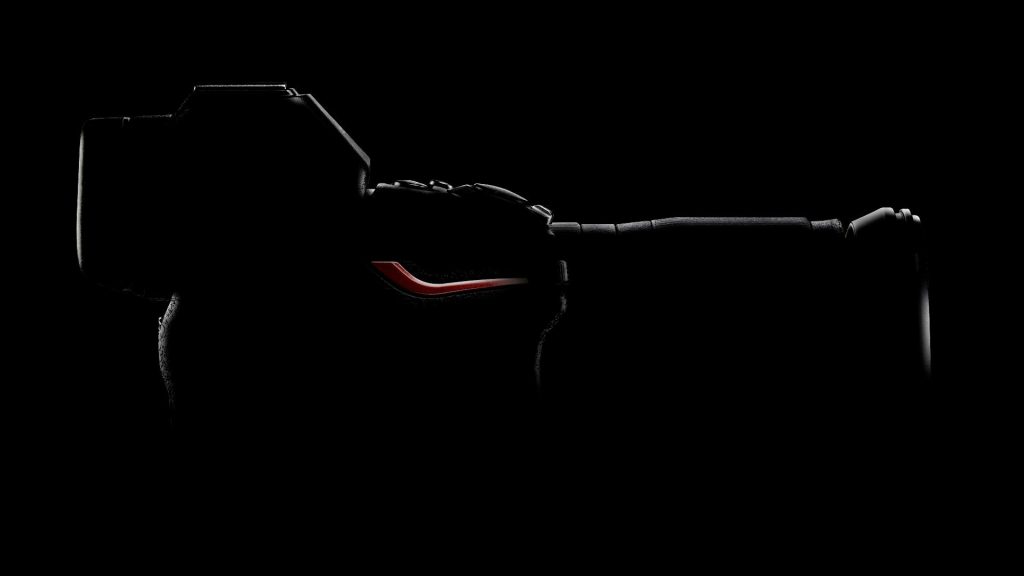 Translated from Nikkei:
Nikon is going to enter into the mirrorless market with development speed accelerated, since it doesn't have any strategic products among major makers. Nikon has decided to have press release for a new product on August 23rd in Tokyo. Details regarding the price and the release date haven't been yet decided, but Nikon is expected to release as early as this fall.

Nikon's mirrorless camera is likely to compete head-on with Sony's. Nikon is going to differentiate with its best optical technology including lenses. Canon, the largest maker which is expanding its share with an entry model, is advancing development rapidly. An executive from Canon says "We are going to respond to the demand in the high-spec mirrorless".